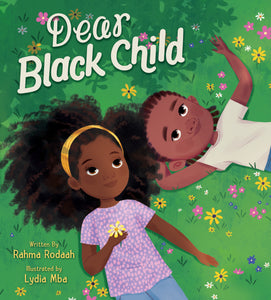 An inspiring love letter to Black children from all cultures, this book is a celebration of their beauty, joy, and resilience.
---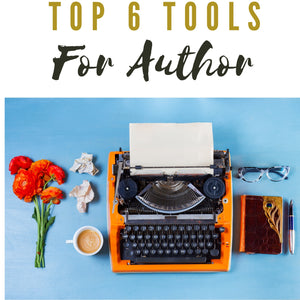 How can you make your work, and thus your life, as an author easier? What tools and resources do you need on hand to streamline your process? Today, I am sharing six tools that I use regularly - the best part is that all of these are on my phone so they're always at my fingertips! 
---
So the number one question authors on Instagram get is this: how can I get my child to love reading? While it's a very frequently asked question, it's also one of the most fun to answer because there are oh, so many ways. If you love books yourself, this will come so naturally to you and you're probably already halfway there. But let's say you're one of those people who only read for homework, is there still hope for your kids? 
---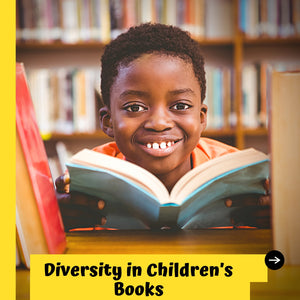 You probably still remember the books that filled your shelves as a child. Rows and rows of colorful spines with the same white-washed stories. Characters named Jill and Jane and Sam and George, white Christmases and blue skies. Compelling stories that sucked you in but subconsciously made your experiences seem less important. How old were you when you realized this? What happened when and if you tried to change this?
---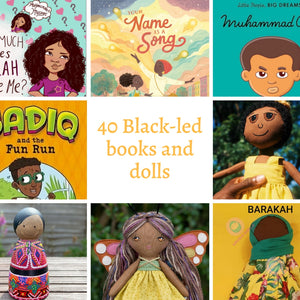 By now, I hope you've educated yourself on the importance of a diverse bookshelf (and toy chest!). Children need to see themselves, as well as children who look different and have greatly different experiences, reflected in the books they read. This builds confidence and empathy and prepares them to live harmoniously in the diverse world outside your home.