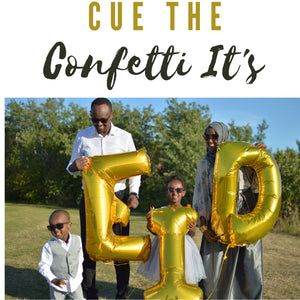 MashaAllah, it has been a beautiful month for you filled with light and peace. The time has come for us to celebrate ourselves and each other. It's almost Eid! The current situation means a mixture of excitement and apprehension as Eid is always a time for joy, but this year will be so different than what we are used to. 
---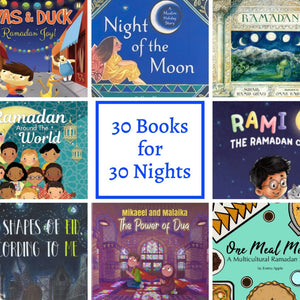 We've compiled a list of 30 books, one for each day of the month, for you to read and love. Many of these books are available on Kindle for a quick download and most are self-published - there is no better time to support our Muslim authors!
---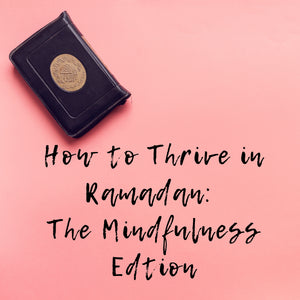 How to Thrive in Ramadan: The Mindfulness Edition
A few days into lockdown, a friend compared her isolation output to that of the Prophet ﷺ and his companions. She compared our Netflix coping mechanisms with the Prophet ﷺ's prayer in solitude. Like a loyal friend, I told her she was doing her best under the circumstances. Having landed smack in the middle of a sci-fi novel, our entire world turned upside down, what else could we do but survive? 
---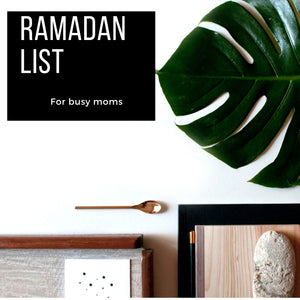 How to have your most productive Ramadan yet 
Ramadan is that soulful staycation that we wait for all year round. We pack up our worldly worries as tight as we can and then we bring them to our nightly prayers and iftar tables. We spend quality time with Allah and make lasting memories with our families. 
---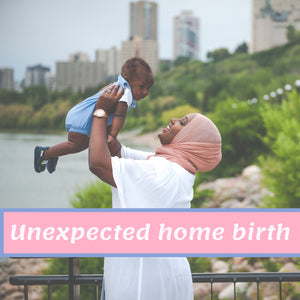 I had pictured a calm home birth with candles and soft music in the background, what happened instead was a three-hour intense and fast sequence of events that led to my unassisted home water birth.