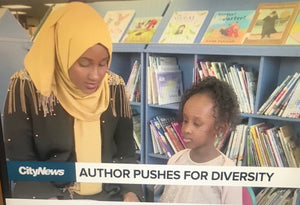 Watch this fun interview with my daughter with a local channel.
---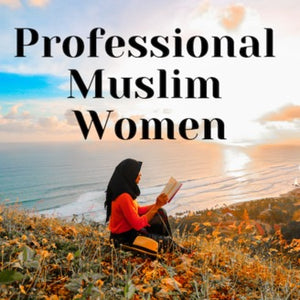 Rahma became fascinated with the value and legacy in nurturing and sharing this childhood experience with her own children. As she tried to create this experience with her children, she realized the scarcity of diversity and representation in children's literature.
---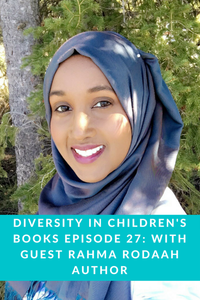 Why Diversity in Children's Books is so important and how Rahma's own experience played a part in her story.

Why as women we need to take time for our personal Growth and passions in life

Tips and advice about self-publishing.
---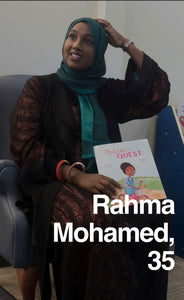 She's Muslim, she's black, she's a woman, one day she may wear the veil. There's nothing that represents that and there's nothing that celebrates that.
---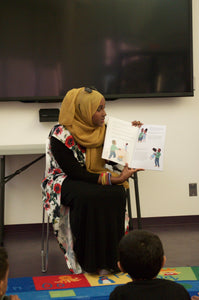 Rahma Mohamed first arrived in Canada from Somalia at eight years old. She learned to read at age 10 and instantly fell in love with it.
But she had a hard time picturing herself in the books she was reading.
"These characters were fascinating to me, but none of them looked like me," Mohamed told CBC's Radio Active. "None of them came from the same country as I did. None of them had my experiences."
Mohamed now has two kids aged three and six, and was hoping to read stories to her kids that they would more closely relate to.
She searched for children's books featuring Muslim characters of African descent and couldn't find any — so she decided to write her own.