Why It's Important
I never want my kids to struggle as I did to find themselves in the books they love! I want them to be proud of their faith, features, and culture.
They are the main character in all my books!
More About Author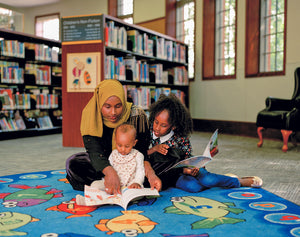 MAKING OF MUHIIMA'S QUEST

Image slide
Image slide
Image slide
Image slide
Image slide
Blog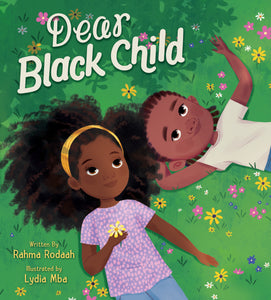 An inspiring love letter to Black children from all cultures, this book is a celebration of their beauty, joy, and resilience.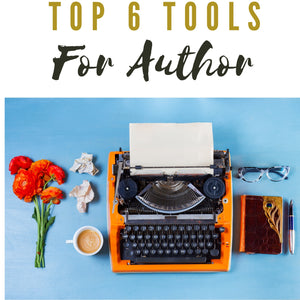 How can you make your work, and thus your life, as an author easier? What tools and resources do you need on hand to streamline your process? Today, I am...
So the number one question authors on Instagram get is this: how can I get my child to love reading? While it's a very frequently asked question, it's also one...